Welcome to Florida Bingo, the home of bingo hall and parlor information for everyone in Florida.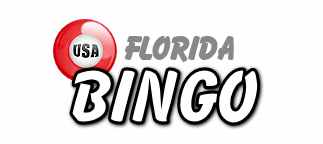 Bingo Halls by Town/City in Florida
View Bingo Halls by County or view all states at Bingo Halls USA.
If the county you live in is not listed then there are no bingo halls in your town/county.